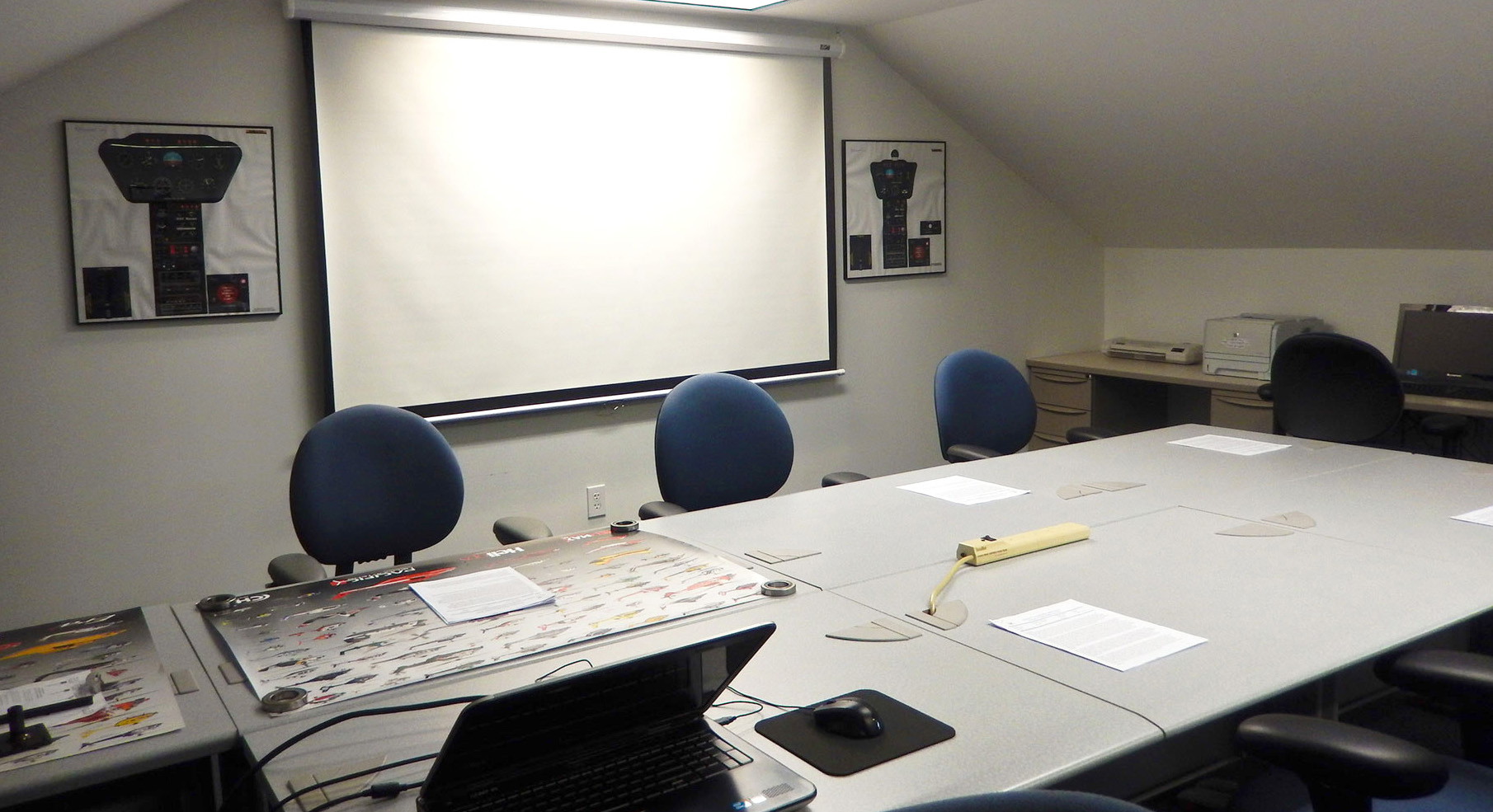 Tailored to meet your needs
Centennial Helicopters is owned and run by people who love aviation and who have extensive experience. Our environment is casual and friendly, and we tailor your training to meet your needs. Learning to fly should be a fun and memorable experience. All the instruction at Centennial Helicopters, Inc. is given on a personal basis, affording you the best training possible.
While there are no special requirements to start, there are a few things that must be met to accomplish all phases of your training. To solo an aircraft you must be at least 16 years old, pass a physical from a FAA approved doctor and be able to read, speak and understand English. That's it! FAA regulations require you to have a minimum of 40 hours of flight time to become a private pilot. However, the average for most people is between 60 - 70 hours. Flight training will include time with the instructor (dual) and without the instructor (solo). It will also include night training and flights to other airports in the surrounding area. How long it take to complete the required training is up to you. We recommend that you schedule two lessons a week to complete the training in eight to ten months.
We recommend that you schedule two lessons a week to complete the training in ten to twelve months. Each lesson will have costs associated with them, flight lessons average 1.0 to 1.2 hours, plus flight and ground instruction if applicable. The dollar cost depends on the helicopter flown. Other cost that you will encounter will be a FAA physical, approximately $175, a written test, approximately $160, and the flight check, approximately $450. Miscellaneous expense may include books, charts and other pilot supplies.
Not sure if it's for you, schedule an introductory flight!
You will receive approximately thirty minutes of ground instruction and forty-five minutes of hands on flight instruction in the R44 helicopter. The cost is $430.00. Call today to schedule, 203.798.9632.